Contact us
Chair
Associate Chair, Undergraduate affairs
Undergraduate administrator
Office hours:
Monday to Friday:
9 - 10:30A.M.
1:30 - 2:45 P.M.
Undergraduate coordinator,
Rotman Commerce & Student Life
Office hours:
Monday to Wednesday:
10 to 11:30 A.M.
2 to 3:30 P.M.
Thursday to Friday:
10 to 11:30 A.M.
Undergraduate assistant
MS. DEBORAH NAVARRO
Message from the Associate Chair
Welcome to the undergraduate Economics website for prospective and current students. On these pages, you will find information about our programs and courses, as well as other useful resources and links.
Read more...
In The News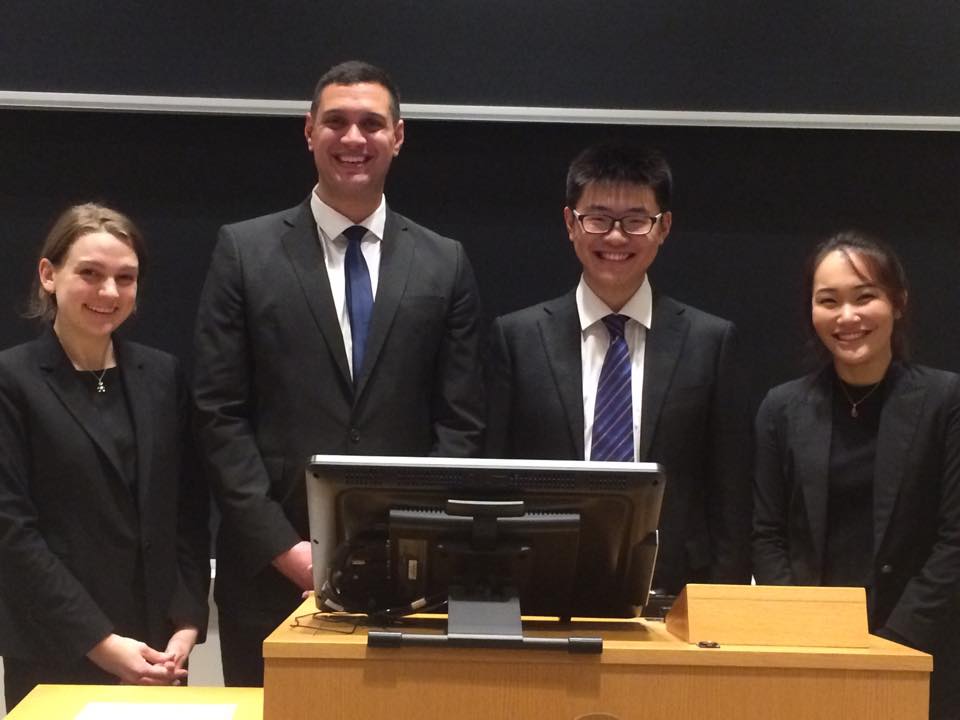 Congratulations to our Governor's Challenge team- one of five finalists in a new Bank of Canada student competition. Teams from across Canada developed a monetary policy recommendation for the Bank of Canada's governing council. Over 100 undergraduates from 22 universities took part in the competition. Best of luck at the finals in February! For more information on the challenge, see:
this link
.
The 2014 - 2015 Economics Scholarship goes to...
Awards Reception 2015
... read more...
Final Schedule, Fall/Winter Courses 2015-16
The 2015-16 Economics course offerings are now listed on our website:
http://www.economics.utoronto.ca/index.php/index/undergraduate/courses/2
This will updated regularly as new information is made available. Note that the Economics Department version of the schedule is updated more frequently than the Arts & Science website, so you should consult our website for the most up-to-date course listings.
New and Changed Economics Courses, 2015-16
As evident in the new Arts and Sciences Calendar, there are a number of new and changed courses for 2015-16, all of which are relevant for course offerings this fall/winter.
New Courses
The Economics Department is very pleased to be able to offer the following new courses, starting in the 2015-16 session. Limited information is available through the A&S calendar (follow the links), and more information about the courses themselves will be available when the courses start.
Changed Courses
We also made changes to previous "Y" courses, converting them to "H" courses, or splitting them.
ECO324Y1 (Economic Development)
ECO336Y1 (Public Economics)

The "old" ECO336Y1 is effectively split and expanded across three courses:
ECO339Y1 (Economics of Labour)
The "old" ECO339Y1 was split into two courses: