Message from the Associate Chair
Welcome to the undergraduate Economics website for prospective and current students. On these pages, you will find information about our programs and courses, as well as other useful resources and links. Read more...
Now Hiring!
In The News

The 2017-2018 Economics Scholarship goes to...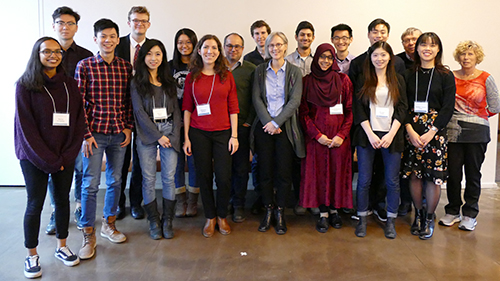 Read More...