Graduate Employment
Toronto Experimental Economics Laboratory
Register to participate
Info Board
Notices for students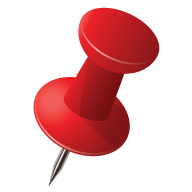 News
---
MFE BERKOWITZ LECTURE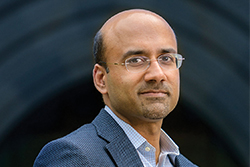 "Inequality, Credit and Indebted Demand: The Economic Challenges of the 21st Century". To be delivered by Princeton's Atif Mian. Monday, March 16, 6:30-8:00 pm.
---
ORDER OF CANADA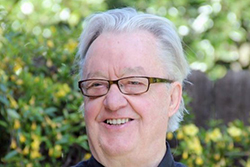 Professor emeritus Mel Watkins is made a Member of the Order of Canada in the 2020 New Year Honours
Read more
---
ECONOMICS IN THE PUBLIC SPHERE
Contributions from our experts. Updated December 31, 2019 (with
Loren Brandt
).
Read more
Welcome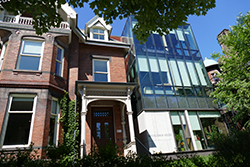 The Department of Economics at the University of Toronto ranks among the top economics departments internationally. The teaching and research of its 75 faculty members span a wide range of fields and cover theory, applied data analysis, and econometric methodology. Around 15 PhD students, 70 MA students, and 25 MFE students enter our programs each year, and the department has over 1,800 undergraduates, with an additional 800 undergraduates at the University of Toronto Mississauga (UTM) campus. Collaborative programs with the Rotman School of Management and the Faculty of Law allow students to undertake interdisciplinary studies at the graduate and undergraduate levels. Read more
Gordon Abderson, Ana Manero, Henning Bjornlund, Equal Opportunity Sensitive Aggregate Wellbeing Measures: Food Security and Basic Household Income on Sub Saharan Africa Agricultural Irrigation Scheme Developments., Working Paper 658, 2020-02-20
Gordon Anderson, Oliver Linton, Grazia Pittau, Yoon Jae Whang, Roberto Zelli, Are Eurozone Household Income Distributions Converging? Introducing MGT and DisGini, New Tools for Multilateral Distributional Comparisons., Working Paper 657, 2020-02-20
Gordon John Anderson, Convergence or Polarization? 21st Century Interprovincial and Gender Based Distributional Variation in the Incomes, Ages and Education of Canadians., Working Paper 656, 2020-02-20