Graduate Employment
Toronto Experimental Economics Laboratory
Register to participate
Info Board
Notices for students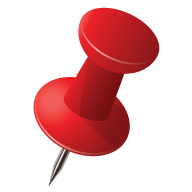 News
---
THE GROWING COST OF THE CANADA EMERGENCY WAGE SUBSIDY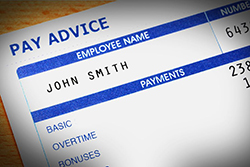 CEWS is not just expensive, argues
Michael Smart
, but could actually delay the recovery
---
DO GOVERNMENT HANDOUTS REALLY HELP?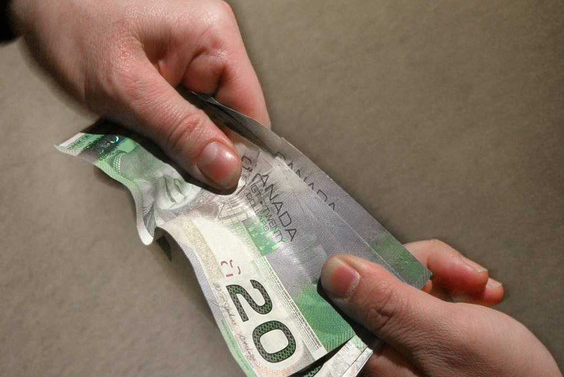 Shari Eli
is the guest on this
Financial Post
Down to Business podcast, which looks at how to get people the help they need
---
THE 2020 MORLEY GUNDERSON LECTURE IN LABOUR ECONOMICS & INDUSTRIAL RELATIONS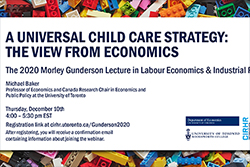 Michael Baker
, Canada Research Chair in Economics and Public Policy, delivers this lecture on Thursday, December 10, 4:00-5:30 p.m.
---
ECONOMICS IN THE PUBLIC SPHERE
Contributions from our experts. Updated October 26, 2020 (with
Marlène Koffi
).
Read more
Welcome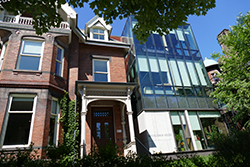 The Department of Economics at the University of Toronto ranks among the top economics departments internationally. The teaching and research of its 81 faculty members span a wide range of fields and cover theory, applied data analysis, and econometric methodology. Around 15 PhD students, 70 MA students, and 25 MFE students enter our programs each year, and the department has over 1,800 undergraduates, with an additional 800 undergraduates at the University of Toronto Mississauga (UTM) campus. Collaborative programs with the Rotman School of Management and the Faculty of Law allow students to undertake interdisciplinary studies at the graduate and undergraduate level. Faculty of Law allow students to undertake interdisciplinary studies at the graduate and undergraduate level. Read more
Today
Mini-Conference on Collusion (UofT & BofC), "Conference Program". 12:00–15:30, Online. Organized by El Hadi Caoui and Yao Luo
Monday
Estelle Cantillon (Université Libre de Bruxelles), "What is price discovery achieving in the New Zealand electricity market?" (joint with Stefan Bergheimer (ULB) and Mar Reguant (Northwestern)). 10:10–11:25, Online. Organized by Eduardo Souza-Rodrigues
Yao Luo and Yu Wang, Dynamic Decision Making Under Rolling Admissions: Evidence from U.S. Law School Applications, Working Paper 681, 2020-12-03
Loren Brandt and Kevin Lim, Accounting for Chinese Exports, Working Paper 680, 2020-11-28
Daniel Ackerberg, Garth Frazer, Kyoo il Kim, Yao Luo, Yingjun Su, Under-Identification of Structural Models Based on Timing and Information Set Assumptions, Working Paper 679, 2020-11-07
COVID-19 DEPARTMENT UPDATES