Graduate Employment
Toronto Experimental Economics Laboratory
Register to participate
Info Board
Notices for students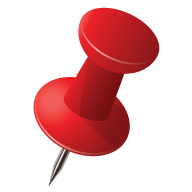 News
Welcome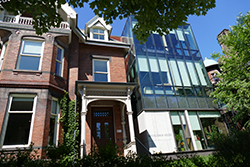 The Department of Economics at the University of Toronto ranks among the top economics departments internationally. The teaching and research of its 73 faculty members span a wide range of fields and cover theory, applied data analysis, and econometric methodology. Around 15 PhD students, 70 MA students, and 25 MFE students enter our programs each year, and the department has over 1,800 undergraduates, with an additional 800 undergraduates at the University of Toronto Mississauga (UTM) campus. Collaborative programs with the Rotman School of Management and the Faculty of Law allow students to undertake interdisciplinary studies at the graduate and undergraduate levels. Read more
---
——— Arthur Hosios ———
Memorial Reception & Economics Scholarship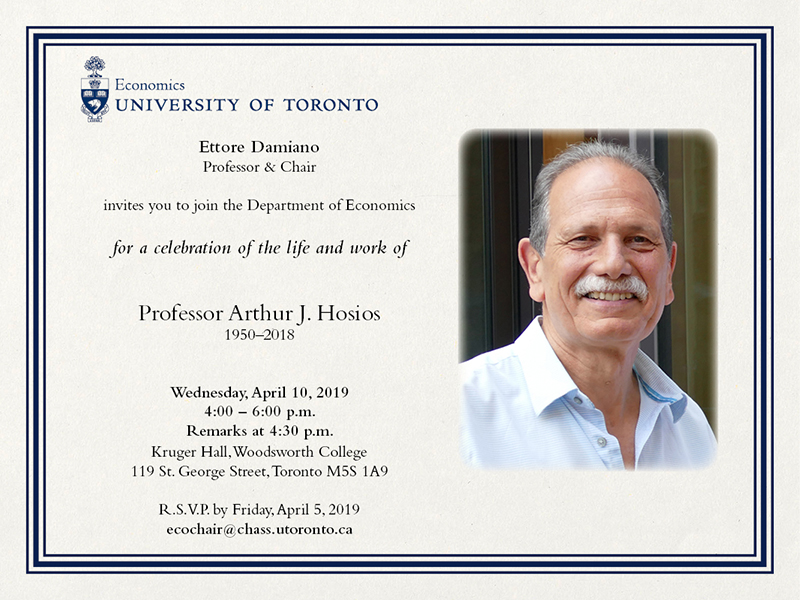 On April 10, 2019, we will gather to recognize Arthur's outstanding career and his impact on those who had the privilege of knowing him. To attend this special event please RSVP to ecochair@chass.utoronto.ca.
To honour Arthur's life and work at U of T, and his contributions to economics, the Arthur Hosios Scholarship in Economics is being established in his memory. In recognition of Arthur's outstanding service, both the Department and the Faculty of Arts & Science will match the first $25,000 of individual donations, thereby tripling the amount.
Any amount you are able to contribute will be deeply appreciated. You can make your gift online or by cheque (please complete this form); or contact Lauren Diez d'Aux (416 978-2720).
---
Today
International trade: Andres Rodriguez-Clare (UC Berkeley), "TBA". 16:10–17:30, Rotman, room LL1020. Organized by Peter Morrow
Cancelled
Thursday
Guofang Huang (Purdue University), "Estimating Production Functions with Robustness Against Errors in the Proxy Variables" (joint with Yingyao Hu and Yuya Sasaki). 13:10–14:30, Max Gluskin House, room 106. Organized by Victor Aguirregabiria and Yao Luo
Jan Eeckhout (UCL, UPF), "Quantifying Market Power" (joint with Jan De Loecker and Simon Mongey). 16:10–17:30, Max Gluskin House, room 106. Organized by Serdar Ozkan and Ronald Wolthoff
Yao Luo and Ruli Xiao, Identification of Auction Models Using Order Statistics, Working Paper 630, 2019-03-16
Jose-Maria Da-Rocha, Diego Restuccia, Marina M. Tavares, Policy Distortions and Aggregate Productivity with Endogenous Establishment-Level Productivity, Working Paper 629, 2019-02-07
Margarida Duarte and Diego Restuccia, Relative Prices and Sectoral Productivity, Working Paper 628, 2019-01-06