Graduate Employment
Toronto Experimental Economics Laboratory
Register to participate
Info Board
Notices for students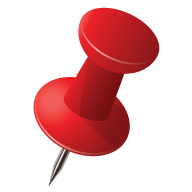 News
---
HOW TO TAX THE WEALTHY WITHOUT A 'WEALTH TAX'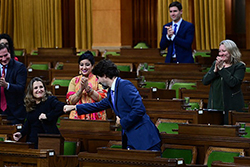 In
Maclean's
,
Michael Smart
writes that taxing capital gains is the way to boost fairness, productivity and government revenue
---
ECONOMICS IN THE PUBLIC SPHERE
Contributions from our experts. Updated January 8, 2021 (with
Michael Smart
).
Read more
---
THE 2020 MORLEY GUNDERSON LECTURE IN LABOUR ECONOMICS & INDUSTRIAL RELATIONS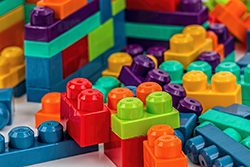 Couldn't make it to
Michael Baker
's Morley Gunderson Lecture in Labour Economics & Industrial Relations? It is now available to watch online, with an introduction from department chair Ettore Damiano
---
DO GOVERNMENT HANDOUTS REALLY HELP?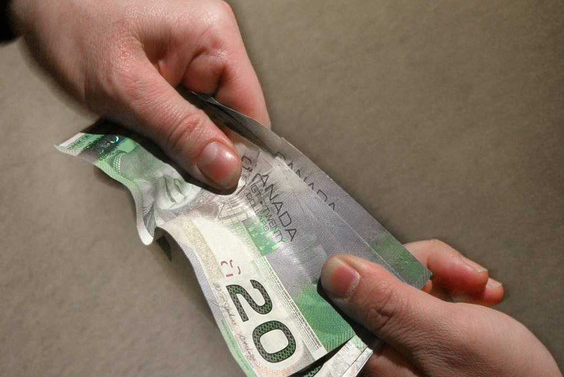 Shari Eli
is the guest on this
Financial Post
Down to Business podcast, which looks at how to get people the help they need
Welcome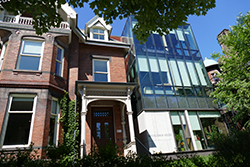 The Department of Economics at the University of Toronto ranks among the top economics departments internationally. The teaching and research of its 82 faculty members span a wide range of fields and cover theory, applied data analysis, and econometric methodology. Around 15 PhD students, 70 MA students, and 25 MFE students enter our programs each year, and the department has over 1,800 undergraduates, with an additional 800 undergraduates at the University of Toronto Mississauga (UTM) campus. Collaborative programs with the Rotman School of Management and the Faculty of Law allow students to undertake interdisciplinary studies at the graduate and undergraduate level. Faculty of Law allow students to undertake interdisciplinary studies at the graduate and undergraduate level. Read more
Pedro Bento and Diego Restuccia, The Role of Nonemployers in Business Dynamism and Aggregate Productivity, Working Paper 686, 2021-01-19
William Arbour, Can Recidivism be Prevented from Behind Bars? Evidence from a Behavioral Program, Working Paper 683, 2021-01-08
William Arbour, Guy Lacroix, Steeve Marchand, Prison Rehabilitation Programs: Efficiency and Targeting, Working Paper 684, 2021-01-08
COVID-19 DEPARTMENT UPDATES