Publications of Albert Berry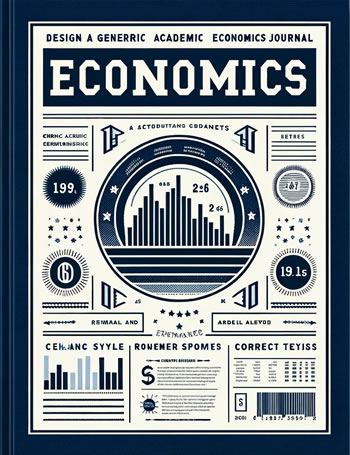 Albert Berry and Gustavo Indart (eds.),
Critical Issues in International Financial Reform
, Transaction Publishers, New Brunswick, NJ, 2003.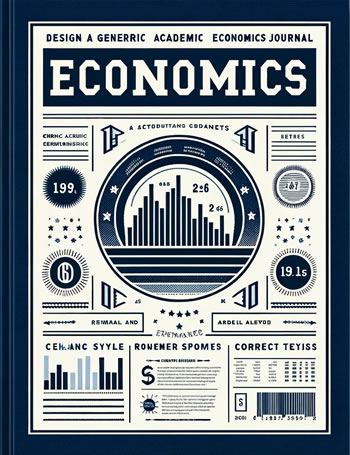 Albert Berry, Morley K. Gunderson, C. Reynolds, "Canadian vs. American Labour Markets in a Context of Economic Integration and Structural Adjustment", in
Labour Market Policy in Canada & Latin America: Challenges of the New Millinnium
(edited by A. Berry), Kluwer Academic Publishers, Hague, 2000, 51–68.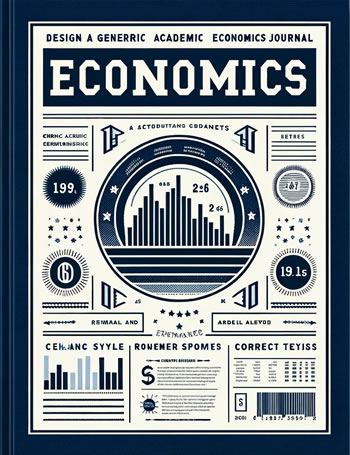 Albert Berry and Frances Stewart, "Globalization, Liberalization, and Inequality: Real Causes",
Challenge: The Magazine of Economic Affairs
43, No. 1 (2000), 42–92.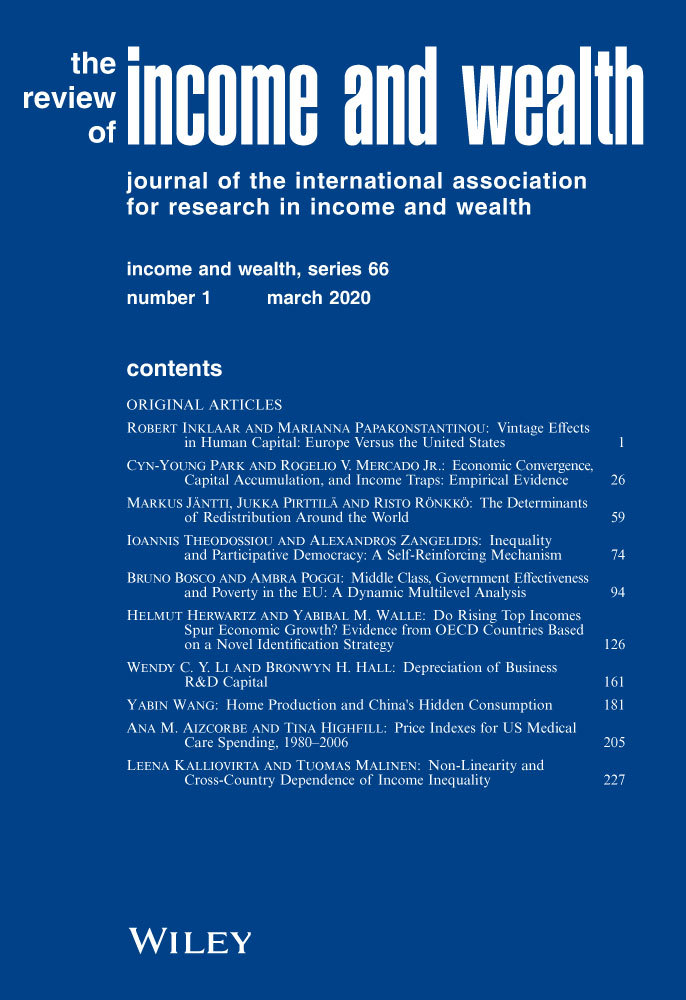 Albert Berry, "Poverty Policy in Latin America During the 1980's",
Review of Income and Wealth
43, No. 1 (1997), 119–129.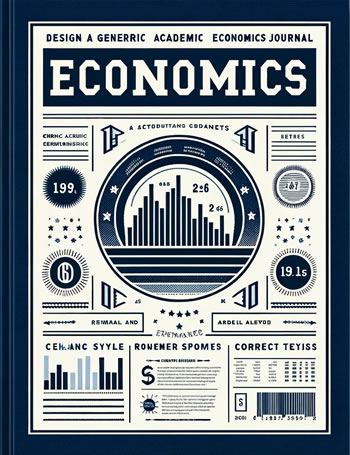 Albert Berry, "Small-Scale Non-Agricultural Exports as a Route to Employment Creation and Poverty Alleviation",
Konjunturpolitik
43, No.3 (1997), 275–298.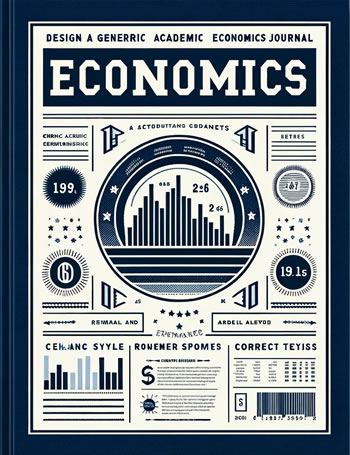 Albert Berry, "The Inequality Threat in Latin America",
Latin American Research Review
32, No. 2 (1997), 3–40.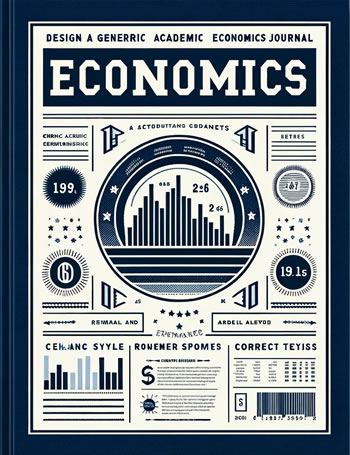 Albert Berry, "Creating an Enabling Policy Environment for Promotion of Small Enterprises: Traditional and Innovative Approaches",
Revista de la Facultad de Economia de la Universidad Nacional Autonoma de Mexico
(1996), 11–48.