News
2023 Bank of Canada Governor's award recipient
Faculty, staff and students in the Department of Economics congratulate Professor Murat Alp Çelik who has been honoured with the 2023 Bank of Canada Governor's award, in recognition of his work at the intersection of macroeconomics, finance, and industrial organization.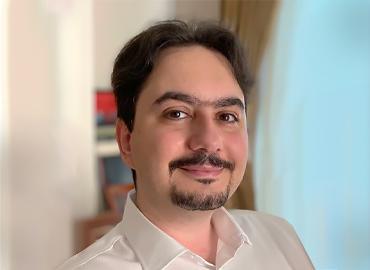 Murat Alp Çelik, 2023 Bank of Canada Governor's award winner.
The award provides financial support to academics who are recognized for their expertise and research in areas important to the bank's core functions.
His upcoming projects will delve into how advertising and innovation investments interact, the optimal design of dynamic industrial policy in the presence of network externalities, as well as the impact of land use restrictions on business dynamism and the distributional consequences for household income and wealth.
Read the full article on the UofT news site as well as more information about the Bank of Canada Governor's Award.