News
LOREN BRANDT'S NEW BOOK LAUNCHES
October 2, 2019
The recently published Policy, Regulation, and Innovation in China's Electricity and Telecom Industries examines the assumption that China's state-led innovation system is a successful alternative to the more market-driven system in the United States and the West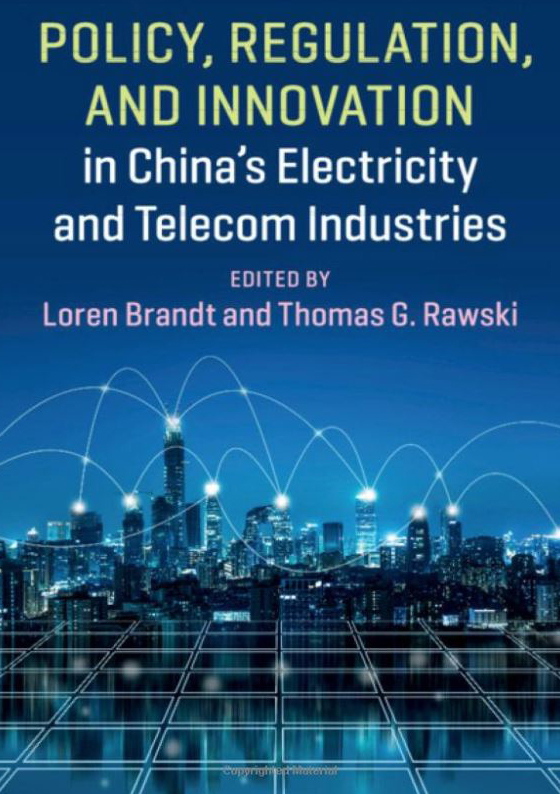 Does China's industrial policy work?
September 26 saw the Center for Strategic & International Studies (CSIS) host co-editors and co-contributors Professors Loren Brandt and Thomas Rawski (University of Pittsburgh) to present the findings of their analysis of Chinese industrial policy and the actual performance of Chinese companies in the two sectors central to the country's innovation drive.
Following their presentation came commentary from Jane Nakano, Senior Fellow in CSIS Energy and National Security Program, and a lively and engaged Q&A session moderated by Scott Kennedy, CSIS Senior Adviser and Trustee Chair in Chinese Business and Economics.
Watch the event on YouTube
Just a few days after the event, the video had already garnered over 5,000 views