News
MA STUDENT AUTHORS OPINION PIECE IN THE STAR
April 30, 2018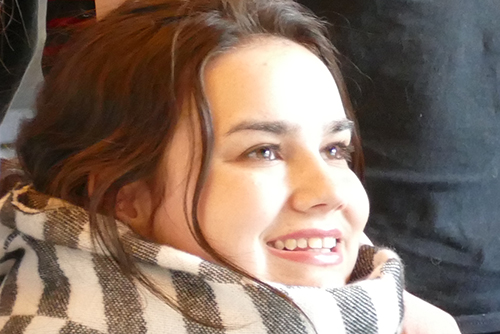 Heather Lynn Bone
The
Toronto Star
recently published Heather Lynn Bone's opinion piece,
"Pitfalls for Ford's minimum wage tax-break plan"
, in which she argues that providing tax relief to low-wage workers is long overdue, but is no excuse for bad policy.
Bone graduates from our MA program this summer, and will be entering the doctoral program here in the fall. She has wide-ranging research interests, including topics in public economics, labour economics, and the economic analysis of law.
In her final year as an undergraduate at Waterloo she won the Fraser Institute's essay contest for her examination of the sharing economy,
"Uber and the Case for Permissionless Innovation"
. Her current research focuses on the economics of illicit cryptomarkets. In the past, she has worked in the Office of the Chief Economist at Global Affairs Canada, as a research intern at the Manning Centre, and as a legislative assistant at the Ontario Legislature.